netbookreview.net
Price: from 874$ to 904$
Article: Apple MacBook Air 13.3-Inch Laptop (Intel Core i5 1.6GHz, 128GB Flash, 8GB RAM, OS X El Capitan) laptop
Type: Work laptop
Operating system: Mac OS
RAM: 8 GB
CPU: Intel Core i5
CPU frequency: 1.60 Ghz
Diagonal display: 13.3 Inch
Display Resolution: 1440x900 pixels
Type of hard disk: HDD
Hard disk size: 128 GB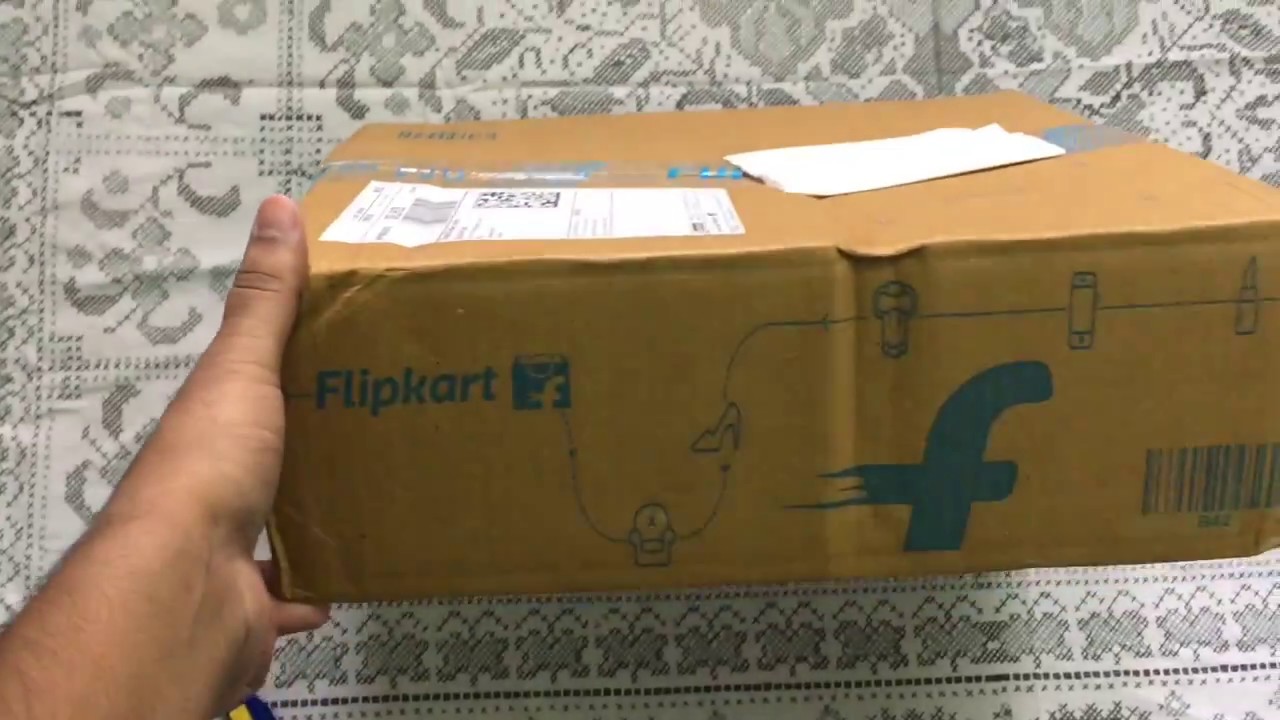 Apple has upgraded its 13-inch MacBook Air with Broadwell processors, faster flash storage and better graphics, and upgrades Thunderbolt to Thunderbolt 2. But physically, and throughout most of the specifications, little else has changed, and our tests suggest that performance is on a par with the 2014 model.
Our 13-inch MacBook Air (early 2015) review discusses the changes Apple has made to its portable laptop line-up (such as enhanced specs and performance) and the things Apple has decided to keep the same (such as physical design). We'll also cover UK pricing and availability, and briefly consider whether this strikes us a value-for-money upgrade.
Also see: Best Black Friday Laptop Deals
Apple's MacBook line of laptops has been updated. As well as introducing an entirely new model - the super-slimline 12-inch MacBook - Apple has added significant upgrades to its 13-inch MacBook Pro (but not the 15-inch Pro: that's unchanged) and to both the 11-inch and 13-inch MacBook Airs. In this review we're looking at the updated 13-inch MacBook Air; you can read our review of the 2015 11in MacBook Air here.
Little has changed in the design of the Apple MacBook Air, launched in its current form in late 2010 with its sharper wedge-shaped unibody case, and now refreshed into its new Early 2015 form this spring.
There are still two screen sizes from which to choose, 11.6-inch and 13.3-inch, and following the example set by the last generation, the MacBook Air specification in every other aspect is identical between models.
But wait, is it really? In fact this time around there is an important internal difference that puts clear space between the two sizes of Air models in performance terms. In short, the 13-inch notebook has a flash drive that is three times faster than the best the Windows world can deliver. The 11-inch meanwhile remains only 50 percent faster than Windows laptops, more on this below.
Let's focus first on where they overlap. All MacBook Air notebooks are based on the same platform taking identical processor, graphics, memory and wireless adaptors. They also share the same port and connector layout, namely two USB 3.0, one each side; MagSafe 2 power connector; 3.5 mm headset jack; and SDXC card slot.
In addition, all MacBook Air (Early 2015) models now feature Thunderbolt 2, a single port here specified to 20 Gb/s in place of the original standard's 2x 10 Gb/s.
The processor du jour is from the fifth-generation of the Intel Core i5 series – codenamed Broadwell – which comprises what the chip maker calls a 'tick' update. That is, a shrink of the microarchitecture from the 22 nm of the preceding Haswell and Ivy Bridge series, to the new record-breaking die size of 14 nm.
As standard 2015's MacBook Air series takes a 1.6 GHz Intel Core i5-5250U dual-core processor, able to automatically overclock to 2.7 GHz on demand through Intel Turbo Boost technology. Optionally you can configure any model with a 2.2 GHz Intel Core i7-5650U (3.2 GHz Turbo) dual-core processor, for an additional £130. More on the processor below.
Memory is the same as last season, with 4 GB DDR3 RAM clocked at 1600 MHz, configurable at time of purchase only to 8 GB, for an extra £80. Note that Apple has maintained the same low-power memory chips, even though Broadwell processors can take advantage of slightly faster 1867 MHz memory – an opportunity that has already been taken with the Early 2015 refresh of the 13-inch MacBook Pro with Retina display. We would guess the 1600 MHz memory was preserved for the Air for reasons of budget, both financial and battery economy.
Source
The arrival of Apple's 12-inch MacBook earlier last year marked the beginning of the end for its MacBook Air lineup. At least, that's what people said at the time. The new MacBook is more portable, lighter, has a gorgeous high-resolution display and can go for almost as long as the Air on a single charge. Who would pick a machine stuck in the past over a laptop from the future?
As it turns out, the future's not all it's cracked up to be. The new MacBook's inconvenient USB Type-C port, controversial keyboard and moderately powerful Intel Core M chip have proved a compromise too many for some people.
Now that Apple has refreshed its 11- and 13-inch MacBook Air models with Intel's fifth-generation Broadwell processors, Intel HD Graphics 6000 and Thunderbolt 2, they're suddenly looking much more appealing, even if it's business as usual on the outside.
Recent developments
The most recent MacBook Air is two years old at this point, and while Apple hasn't changed much with its most affordable laptop offering, you can currently snag one for yourself at Best Buy for a mere $799 in the US. That's $200 under MSRP, so you may want to act now if you want to score a MacBook Air on the cheap.
In other news, the next round of MacBooks may revive the long sought-after MagSafe adapters famously used by the MacBook Air. If a patent filed by Apple itself is to be believed, the company is toying with the idea of a "magnetic adapter," which could easily translate to USB-C charging cables.
Lastly, if you were considering buying a laptop from anyone other than Apple, you may want to think again – at least if you want the battery life promises to hold true in real-world applications. That's because, as consumer watchdog Which has discovered, MacBooks are the only laptops that live up to manufacturer battery life claims, according to their own internal testing.
Design
Speaking of which, the MacBook Air's design has now remained unchanged for five long years. If Apple didn't feel the need to tinker with it before, there's even less chance that it'll change any time soon now that the 12-inch MacBook is out there. Which is a shame, because the Air's classic design could really benefit from slimmer bezels and an overall reduction in footprint.
Forget the Dell XPS 13's physics-defying Infinity Display, which is lightyears ahead – even Apple's 13-inch MacBook Pro with Retina, once seen as slightly tubby compared to the Air, has a smaller footprint and takes up slightly less space on your lap.
Still, the old "if it ain't broke" mantra applies – up to a point. The MacBook Air's aluminium unibody design, which supports the main enclosure and the display, is as durable as ever. Its lid can be easily raised with a single hand and doesn't droop in any position, and you have to press really hard to detect flex on the machine's base or lid.
It's also easy to clean with a damp cloth. If there's one drawback, it's that the aluminium body can scratch easily to leave permanent black marks, so you should consider buying a sleeve if you're going to sling it into a bag for transportation.
Source
Similar notebooks
MSI GE62 Apache Pro-004 15.6″ Gaming Laptop
ASUS VivoBook E403SA-US21 14-inch Full HD Laptop
Lenovo G50 15.6-inch Laptop
Dell Inspiron i5559-3349SLV
MSI GL62 6QF-893 15.6″ Gaming Laptop
Acer 15.6″ Flagship Full HD